HOT Dual Layer Silicone Dildo
23-02-2019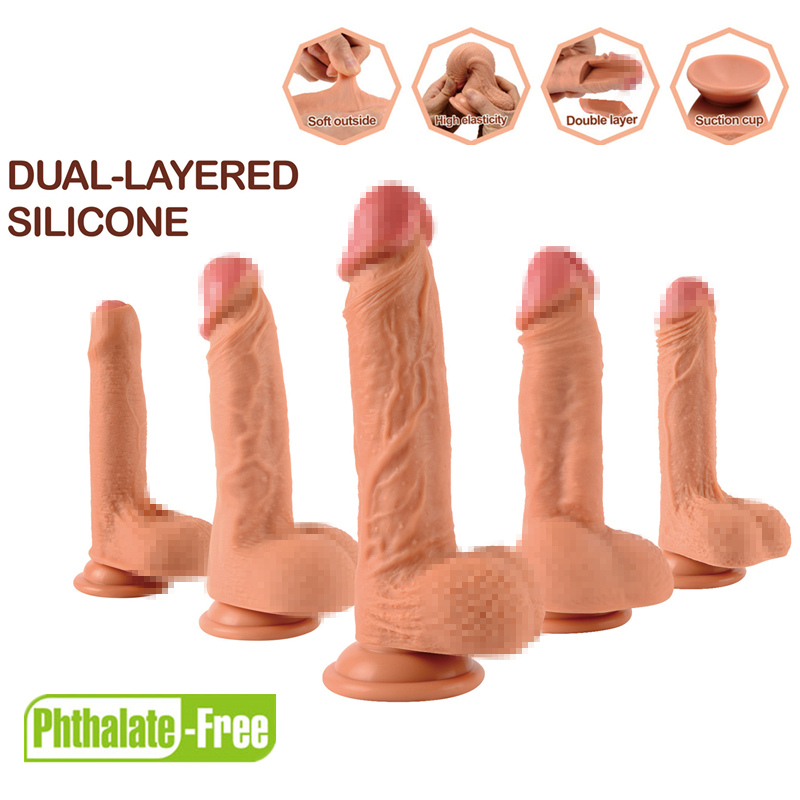 Made by two kinds of silicone in different hardness, the dual layer silicone dildo is hard in the core and smooth as silky in the surface, which is one of the more realistic dildo products in the market now.
We XISE Factory starts to produce this products two years ago and now it is one of our most competitive products. Now there are more than 20 kinds of different models, and it is still growing with growing market requirements.
Let's see why they are so popular.
* Made by silicone in two different hardness
For sex toys, silicone is a rather good raw materials for it is generally safe for even the most sensitive skin and is extremely easy to disinfect, clean and maintain. Meanwhile, the dual layer silicone is made by two different-hardness silicone that hard in the core and soft in the surface. This character makes the dildos more realistic as the life ones.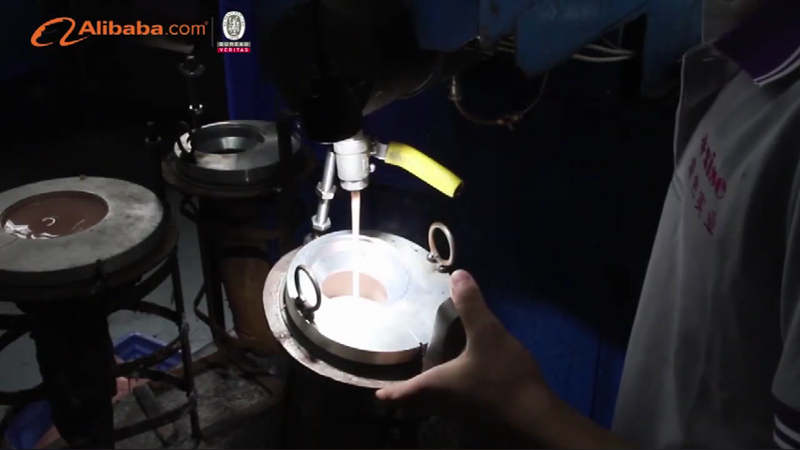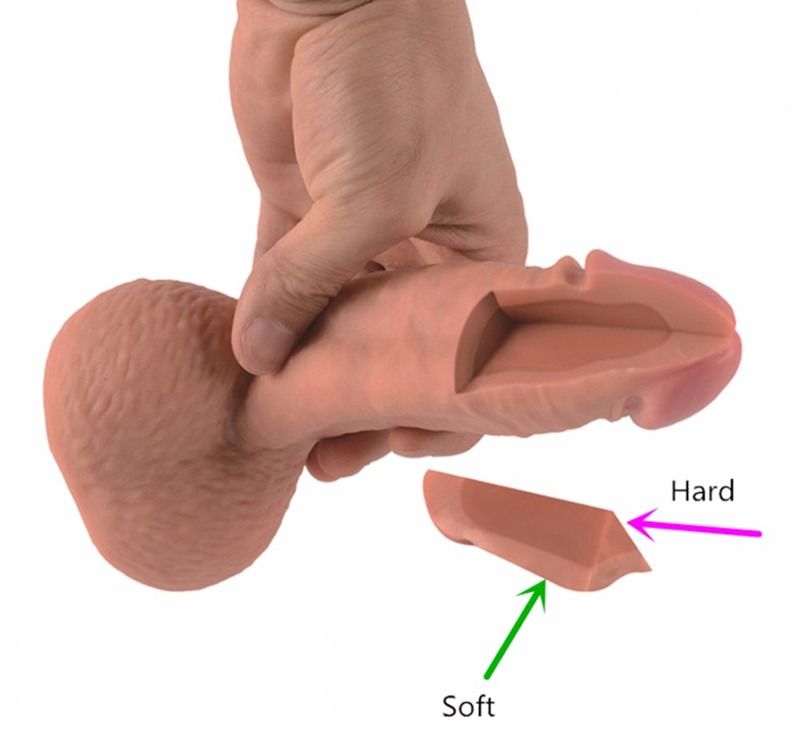 * Advanced manufacturing process to make it better in the market
The two hardness silicone combined perfect and the surface is dry & smooth without sticky feeling that make XISE Dildos more pupolar in the market. And thanks to our exprienced workers and the advanced process, our sales always can get nice feedbacks and reorders from our esteemed customers.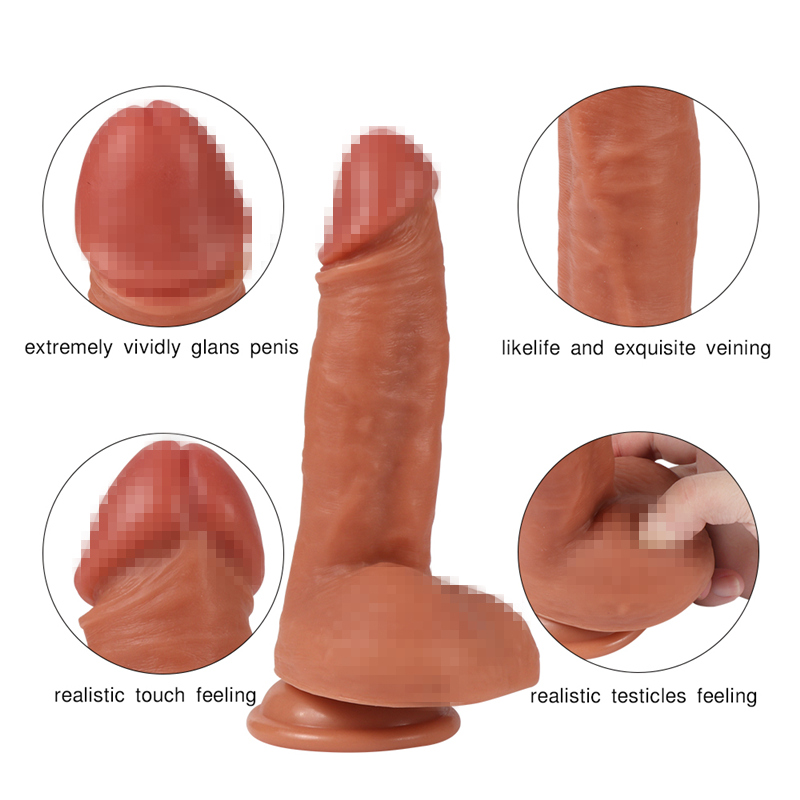 * Favorable Product Features
The dildos with countess features such as realistically-shaped head, vein-textured shaft, bendable to achieve versatile, satisfying angles of stimulation, tight, textured balls for external titillation, sleek suction cup base, ect.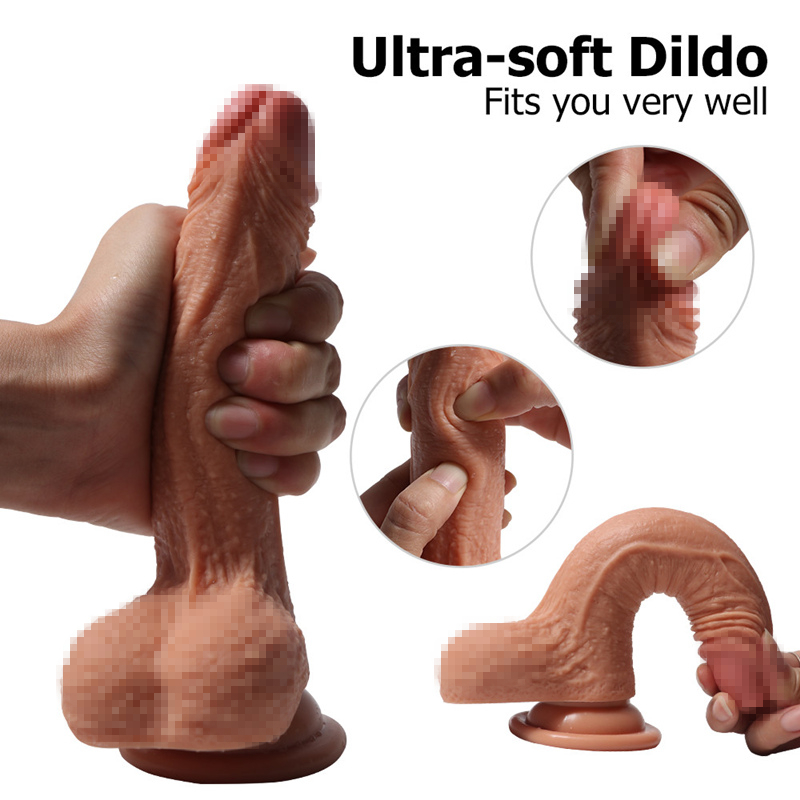 * More than 20kinds of models for your choice
Now, there are more than 20kinds of models are selling, and the numbers are growing with market requirements for differene end users. And all the models are belong to our factory.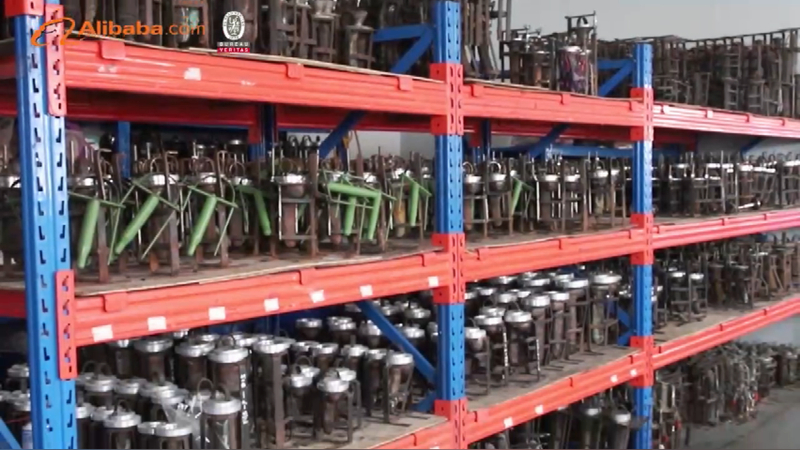 Also, it can be made into vibrating ones.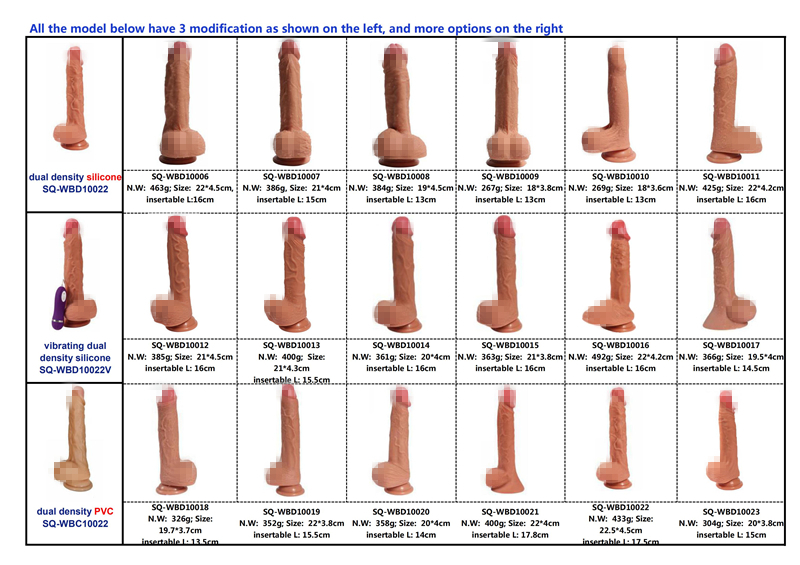 Also, about the package of the dildos, we have our own brand package, netural package, and also we can do OEM service, like to do your logos on the dildo suction cup, pack in your own box, etc.

Anyway, will XISE dual layer silicone dildo would be popular in your market also? Please dont hasitate to contact us if you have any question or inquiry.